MOBILE ONLY
Podiatrist North & West Auckland: CJ Podiatry
West Auckland based Podiatrist. CJ Podiatry is mobile only allowing you to have footcare services in the comfort of your home. CJ Podiatry has a range of services on offer and can help with a range of foot problems.
Get in contact with us today to find out how we can help.
Mobile ONLY Podiatry Service North & West Auckland
Thick and hard to cut toenails
Aged Care
Professional Footwear advice
Skin & Nail Care
Warts and Corns
Dedicated Home Visit Podiatrist
In-grown toenails
Fungal Toenails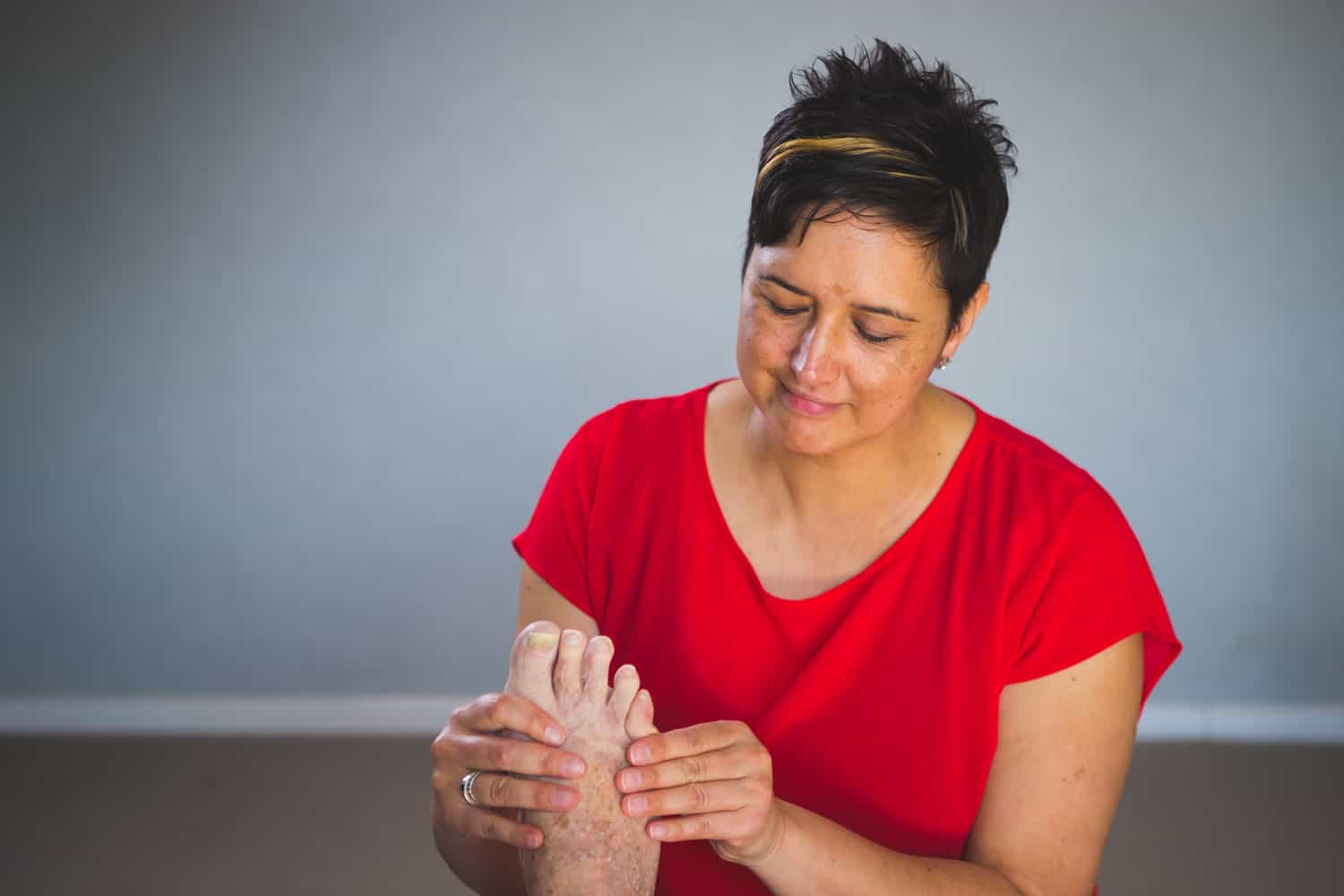 WHAT IS A PODIATRIST?
Podiatrists diagnose, treat and prevent foot and lower limb problems. Their work includes routine foot care, the care of lower limbs for people with issues like diabetes, the diagnosis and treatment of sports-related injuries, nail and skin surgery, and biomechanical assessments.